MEETING THE COMMUNITY'S NEEDS
FOR AFFORDABLE, SAFE, QUALITY HOUSING
Managed Properties – Updated 7/5/2022
Notice of Wait List Openings & Closures
Decker Dwellings, Cottages I & II and Rosewood I & II
The Public Housing program provides rental assistance to qualified income-eligible families.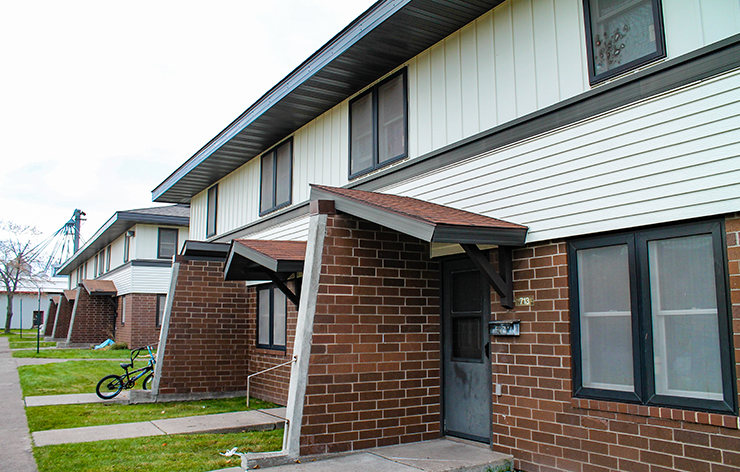 The Housing Choice Voucher program helps make market rate rental housing affordable for low income families.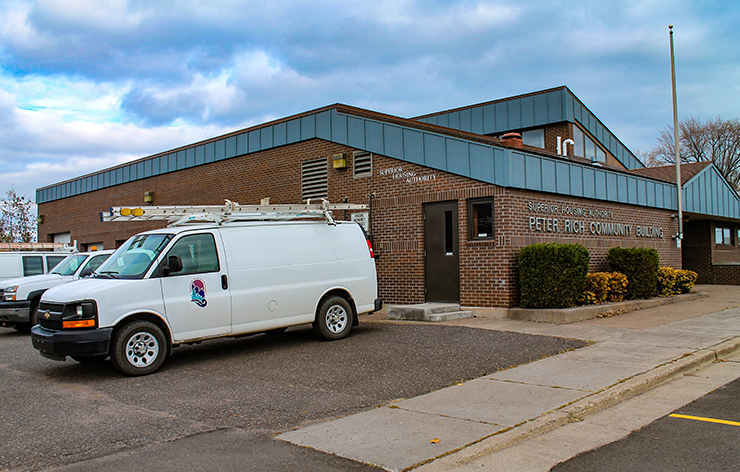 The Superior Housing Authority handles the property management for 8 properties in the cities of Superior and Duluth.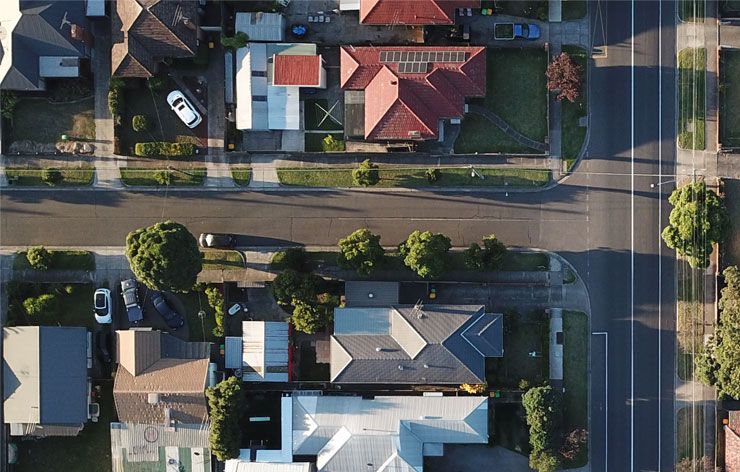 Affordable, Safe, Quality Housing
The SHA is one of 3,400 public housing authorities operating in the United States. Like other housing authorities, we comply with all federal Housing and Urban Development (HUD) requirements in the development and operation of our housing programs.
In addition to our online version, applications may be picked up at the Administration office during office hours, or call to have one mailed to you.