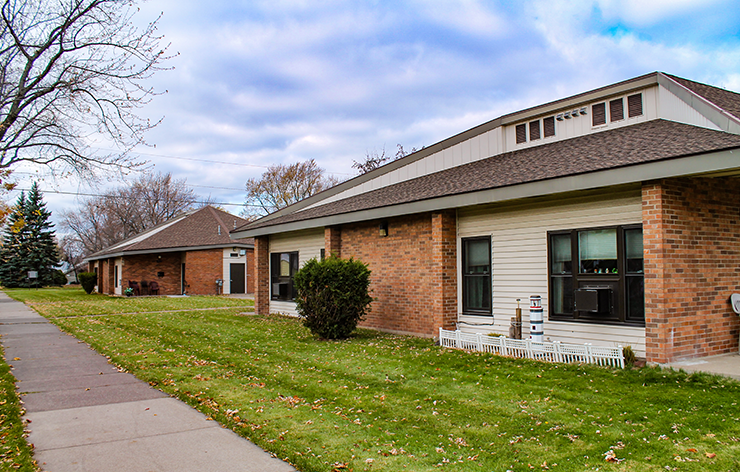 Scattered Sites
4 developments (60 units) located throughout the city with 1 bedroom units.
kitchen appliances
laundry facilities on site
handicap accessible
Applications may also be picked up at the Administration office during office hours, or call to have one mailed to you.
When your preliminary application is received, you will be placed on the waiting list. Waiting list times vary, so please update the office anytime your address or telephone number changes. We will send all correspondence to the address provided on your application.