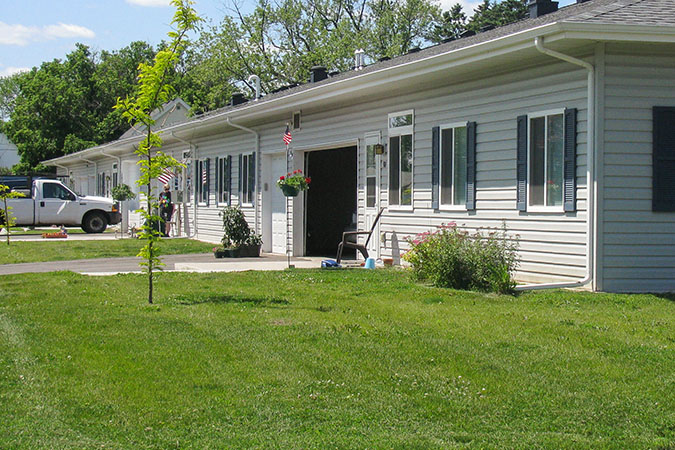 Rosewood Apartments Phase II, located at North Seventh Street and Weeks Avenue, is an eleven unit development for individuals or families. Units have 1 or 2 bedrooms and are all on one level. Garages for each unit, laundry facilities on site, close to bus line and area parks.
Rosewood Apartments Phase II are owned by Duffy Development Company, Inc. of Minneapolis, MN
As of July 1, 2023 the waiting list for Rosewood II Apartments is open to new applicants.