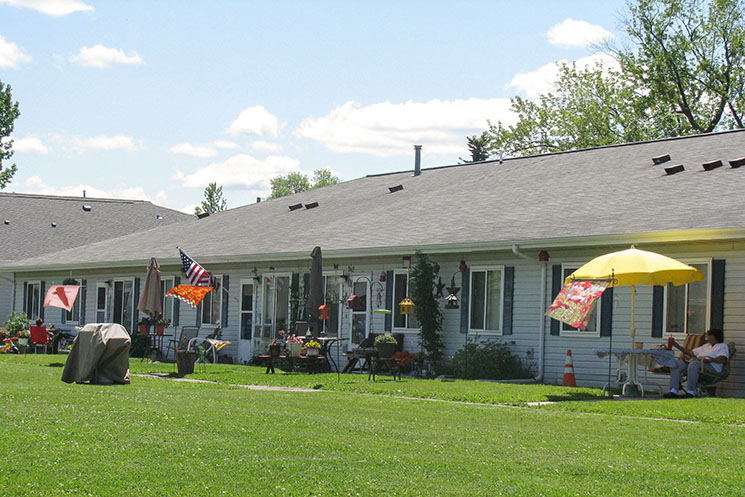 Rosewood Apartments, located at North Sixth Street and Weeks Avenue, is a twenty-unit development for individuals or families. Units have 1 to 3 bedrooms and are all on one level.  Garages for each unit, laundry facilities on site, close to bus line, and area parks.
Rosewood Apartments are owned by Duffy Development Company, Inc., of Minneapolis, MN.
Our waiting list is closed for one-bedroom apartments/single person households because applications significantly exceed what is available.
Applications may also be picked up at the Administration office during office hours, or call to have one mailed to you.
When your preliminary application is received, you will be placed on the waiting list. Waiting list times vary, so please update the office anytime your address or telephone number changes. We will send all correspondence to the address provided on your application.